Curaçao Marriott Beach Resort
Nestled among six oceanfront acres and featuring warm and dedicated customer service for which the Caribbean is known, Curaçao Marriott Beach Resort is the ideal backdrop for your next dream vacation. The stylish and elegant resort features 328 newly renovated guest rooms (plus eight spacious suites), offering a tropical oasis in a cultured paradise – perfect for creating magical memories that will last a lifetime.
Coral Estate Luxury Resort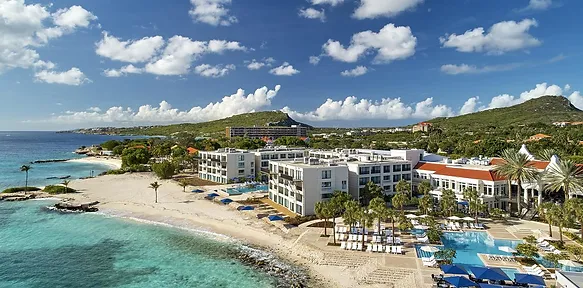 Coral Estate Luxury Resort is your ultimate destination for an unforgettable vacation experience. Located in Willibrordus, just 20 minutes from Curacao International Airport and 30 minutes from Willemstad city center, the resort offers spacious and newly renovated accommodations with beautiful suites and apartments with garden and sea views. Enjoy a private beach area, a diving school, a wellness center, and organized activities such as hiking, biking, and other exciting outings in Curaçao's spectacular landscapes.
Royal Sea Aquarium Resort
Enjoy the island of Curacao at The Royal Sea Aquarium Resort. Located on a private island next to the Curaçao Sea Aquarium, there is no better place to have a wonderful time in the Caribbean. The Royal Sea Aquarium Resort offers three accommodation options: Villas for up to six people, villas for up to four people, and Jr. Suites for two people. (Some options include a kitchenette.)
The resort features 2 swimming pools, a hot tub, and a private beach; all of which provide stunning views of the Caribbean Sea. Plus, with our special Chabad rate, you can save even more when you book your stay at The Royal Sea Aquarium Resort.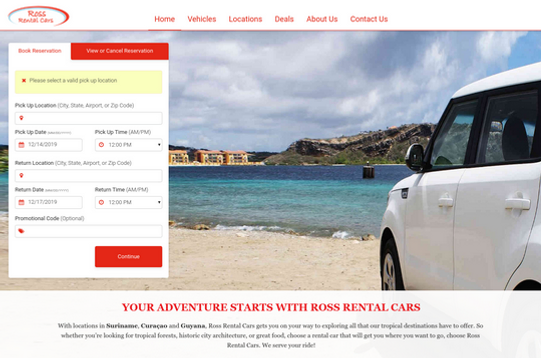 We have secured a special 10% discount for visitors booking directly with Ross Rental Cars. Ross is a reputable company located conveniently close to the airport and offers pick-up and drop-off services. Ross provides vehicles for all needs—including SUVs and minivans. Please note some cars are manual transmission.
To take advantage of this special offer, contact Mrs. Marjorie Parisius by calling/WhatsApp (+5999) 513-6678 or emailing info@rossrentalcars.com.
Easyride Worldwide - Car Rental Broker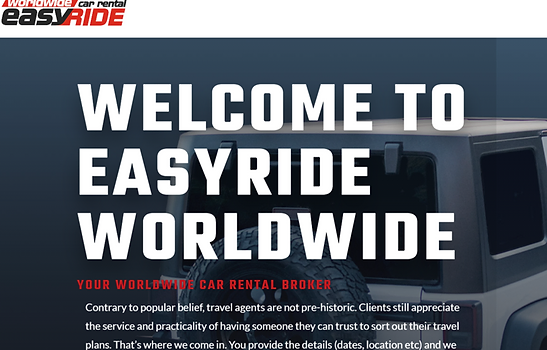 Get exclusive discounts and negotiated rates with all major rental agencies – in Curaçao and around the world. Get the perfect vehicle for your journey – all at the best price – with Easyride Worldwide.